LATEST UPDATE:-
ORICoop is pleased to announce we have registered and launched our Co-operative! Thanks to the support of our Foundational and ORICoop Members through this Pozible Campaign we have smashed our goal of 50 first ORICoop members!
To join our journey - jump over HERE and become a ORICoop member today. We are looking forward to presenting our first organic farmland investments opportunities to our members, partnering with organic farm managers, and enabling communities and regions to contribute to long term collaborative and co-operative benefits! There are many aspects to ORICoop, and we hope you will join us on this exciting journey!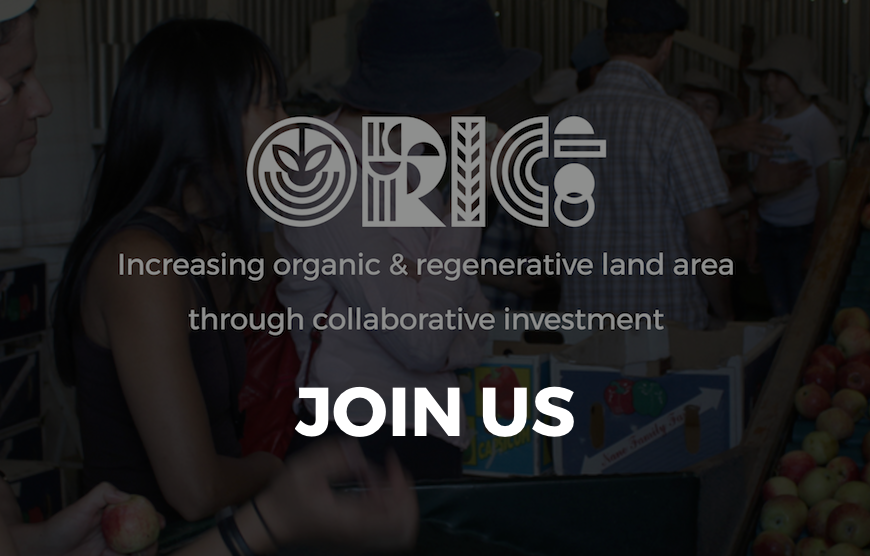 The Organic and Regenerative Investment Cooperative's (ORICoop) aim is change the way we associate with better food, better farms, and better people. To enable education, investment & growth opportunities across the organic, regenerative, biodynamic and agro ecology farming and food sector in Australia. This includes acquisition and long term preservation of organic & regenerative farmland, specific business opportunities & educational pathways. We are looking for deep & long term involvement of ORICoop members, farmers, stakeholders & investors in the future growth of the Co-operative, land ownership & stewardship in Australia.
THINK
Co-operative of aligned members with a common & long term purpose
Synergetic clusters of local organic farmers, innovators, marketers, and learners
Investors keen to see ethical and measureable outcomes
Preservation, restoration & longevity of land ownership
Measurable data, statistical evidence of increased carbon, water efficiency & healthier food
The Co-operative movement in Australia is at an exciting period – and we believe it offers an incredible opportunity to meet many of the parameters that our Co-operative is seeking to provide. The Co-operative is designed to offer a powerful, collaborative vehicle that combines membership, investment, intention, community, education and preservation across the organic, regenerative farming & business sector in Australia
AND WE NEED YOU THE PEOPLE !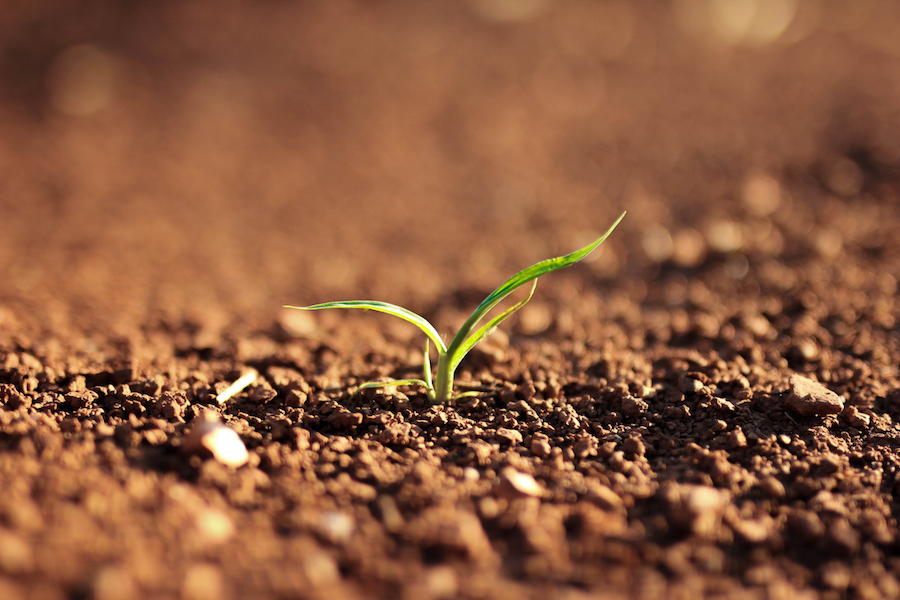 GUIDING MANIFESTO of ORICoop


PRESERVATION:- to protect, preserve and enhance farmland and businesses that produce organic food in a sustainable and regenerative farm management manner
EDUCATION:- to provide educational pathways & career options, that enable more people to be empowered with a career in organic & regenerative agriculture and food production
COMMUNITY:- to connect consumers to sustainable and profitable food systems that empower farmers, eaters, and investors to bring change and longevity.
INVESTMENT:- that all investments work to build a strong and more resilient food system. This includes our guiding principles, balanced with capped return to investors, longevity of food security, and an increase in the amount of land that is farmed in a regenerative and organic manner

We need YOU as a Member of the Cooperative - to engage and build this entity. And together, we can change how farms are owned, invested in, built, improved and expanded on over the long term.
OUR FOUNDING TEAM
We are a group of passionate, innovative & determined founders that care much about the future of the world. Here is a quick snapshot of our exceptional team.


Carolyn Suggate
Founder & Director.
Driven, multi-skilled, organic farmer, passionate advocate for innovative ideas, team player.

Sam Marwood
Director (also Founder of Cultivate Farms)
Front player, creative, team orientated, passionate advocate for young farmers and long term investment opportunities.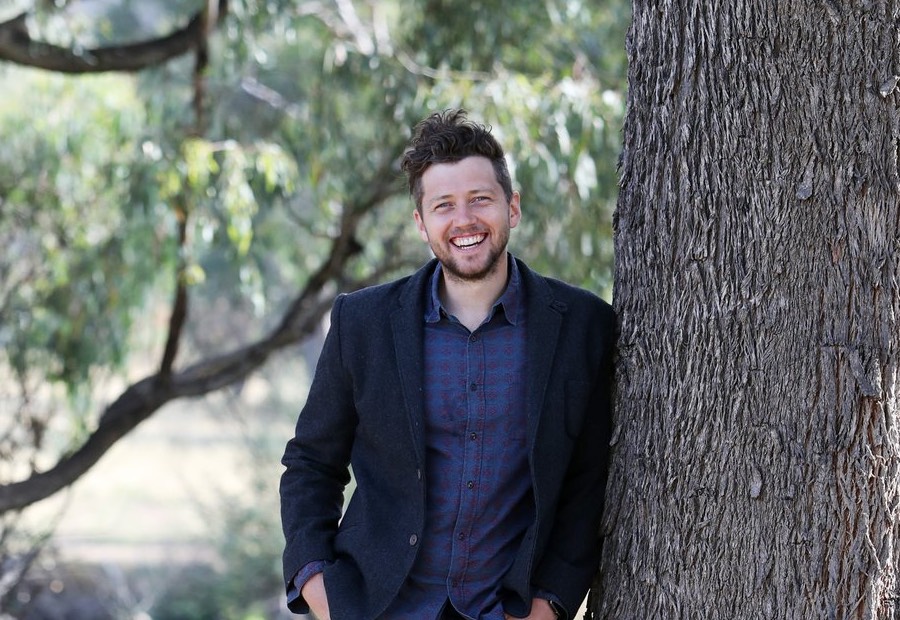 Robert Pekin
Director (also Founder/Director of Food Connect, Brisbane)
All round good guy! Passionate regenerative agriculture advocate, local food extraodinaire, Slow Money founding member.

Dan Fitzgerald
Director (Chief Investment Officer, Small Giants)
Passionate about creating systems that benefit all life. Balanced and our zen thermometer!
Robert Fenton
Director (also Head Teacher - TAFE NSW)
Exceptional organic teacher and farmer, innovator, creator, hard working, truth in organic systems type of guy!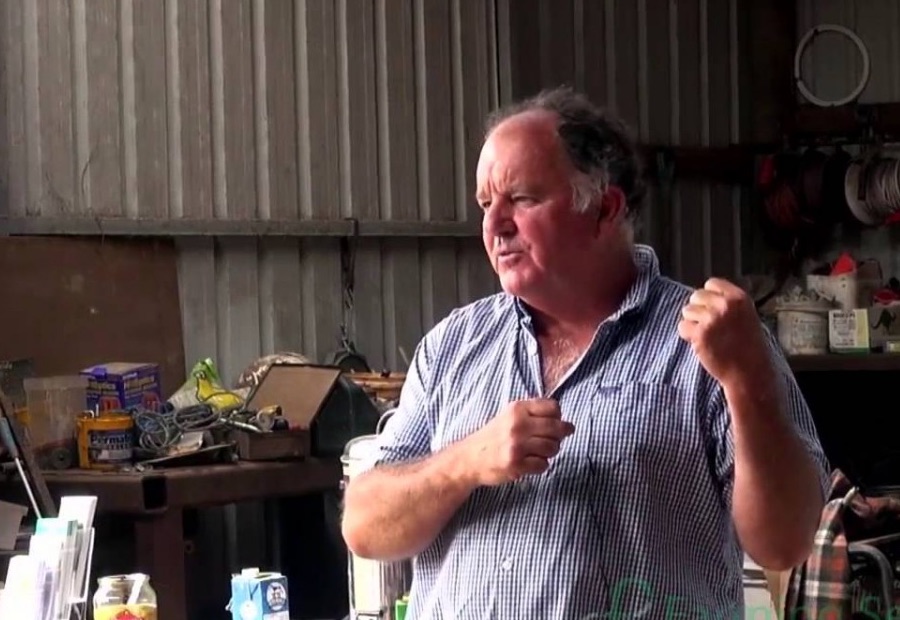 The Organic & Regenerative Investment Cooperative is grateful for the Expert Support and guidance of the Farming Together program. This has benefitted us greatly, with legal & business advice, and the recent successful Co-operative registration of ORICoop.
How to get involved in ORICoop?
EASY
Choose one of these options:-
Become a Foundational Hero Member $200 (includes one Launch Networking ticket & your name on our website!)
Be a 'ORICoop Hero' and offer your nominated financial support in our start up phase.
Become a Co-operative Member, and be involved right from the start - $100
Join our Member Launch Networking night in May for $65 for one (for ORICoop Members)
FOUNDATIONAL HERO MEMBER - $200
We believe in first movers, in first believers, and we want you to join us on this exciting journey! Come and walk with us, and become part of an innovative group of people that all want to change the way farming is done, how communities are built, and how people choose to invest their time and monies. Our membership is a once off fee - and we are super keen to have as many foundational hero's as we can! We will even include your name and involvement on our website page for keeps (as a thanks to all our Founders). Limited to first 100 Members! Download the RULES here.
ORICoop HERO
We have much to do! We are seeking your financial support for this start up phase, aside from building our Co-operative membership, and seeking some fantastic investment opportunities for the ORICoop to consider. These costs include:-
Web Development - interactive and first moving website to enable member engagement ($3,000)
Investment Analysis - for our first key investments ($4,000)
Marketing - for our marketing team to deliver strong messages to investors that we are ready! ($3,000)

TOTAL GOAL:- $10,000
CO-OPERATIVE MEMBERSHIP
We want to build our membership, so more people can be involved in more facets of our Co-operative. Our members are the core aspect & basis of the Co-operative. And we are integrating many ways (watch this space!) to interact and involve our members in decision making, suggestions, social change, localised investment than ever before. And we need YOU! This is a once off membership - and we welcome members from all over Australia and the world! (See Coop Rules HERE for full details)
MEMBER LAUNCH NETWORKING NIGHT
MAY 18th (Melbourne)
Come and join all our ORICoop members, and hear from our incredible Board, and those who are founding partners and collaborators in our journey thus far. It will be a night filled with fun, inspiration, good food, and a significant milestone for our members from all over Australia! This is available to Co-operative members only at this stage.
START UP CAPITAL
We will use the funds raised from this campaign to assist with the first stages of the Co-operative (outside of Coop Membership & Share Capital).
The Challenges
These are our Challenges:
Under developed Co-operative Sector in Australia
Lack of data for organic sector (for investors)
Collaborative vehicle that enables multiple stakeholders
New farmers educational & career pathways
Lack of succession for experienced farm managers
Viable and successful acquisitions that meet Cooperative's investment parameters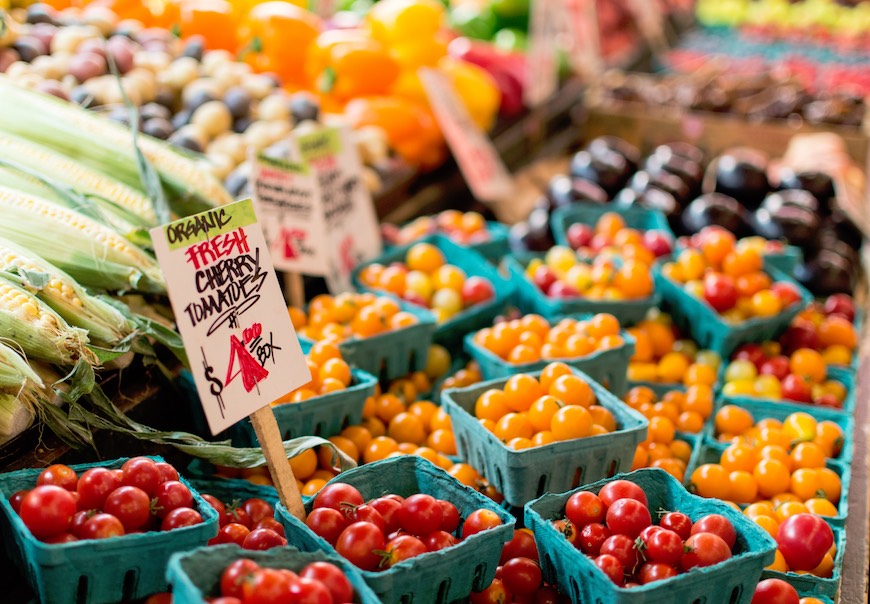 The Challenges are many! We have overcome numerous obstacles just to have the Co-operative registered and formed thus far! The Co-operative sector is moving through a massive transitional phase - and we (ORICoop) are excited to be at the forefront of this transformation. We want to enable more members, more people, more communities to direct their investment and interest in a more localised economy. What you believe in is what you invest in - for a better world for everyone.
We know the organic sector is growing (14% year on year). We know that more consumers want to buy more organic food everyday worldwide. We also know that a fair portion of the organic food in Australia is currently imported. And we want to change that. We want Australian organic farmers, to be able to farm more land, more organically year on year. And become more efficient in their farming methods. This requires good data, good farmers & people, good research, and good models!
Our Co-operative is built on collaboration and partnerships! We want to build an ecosystem of more businesses doing business together, of farming together, of marketing collaboratively, investing in things that matter and sharing resources. A Co-operative structure enables and nurtures this to occur, naturally!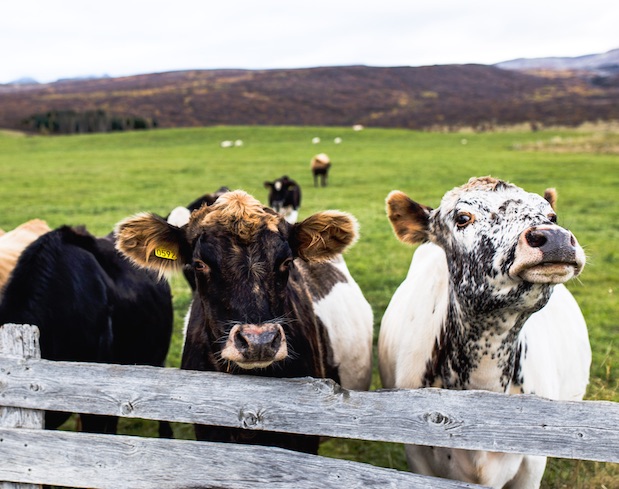 If we build the entity, the people will come! We believe. We need more pathways for more young and experienced people to consider being farmers for the long term. We want to see farming taught in every school, in every regional community - that farming is a respected profession, and a valued & prosperous long term career. And we can provide the longevity of farms and land for successful farming businesses to evolve, without being burdened by high debt ratios, or prohibitive equity levels to start. We also want to see more conventional & experienced farm managers to consider farming regeneratively & organically - we need their farming expertise to meet the growing need of the next generation of organic farmers.
Through your help - we believe we can overcome all of these challenges. One by One. We have a fabulous, experienced & innovative formation team. We have specialist organic consultants, farmers, investors, and businesses that are keen to see this be created. Come and join our journey to formation!
ORGANIC & REGENERATIVE INVESTMENT CO-OPERATIVE RULES
Attached are the Rules of the Co-operative - you must download and agree to these Rules to be become an ORICoop member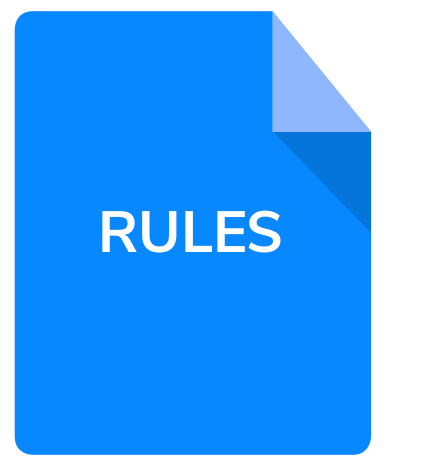 DOWNLOAD
CHECKOUT - The UK Cooperative Economy Intro video